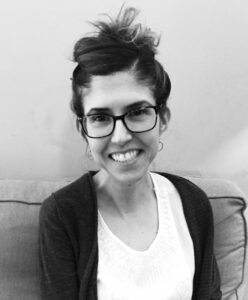 Arts & Letters Contributor Joanna Pearson's forthcoming short story collection Now You Know It All is set to release in October of 2021 (University of Pittsburgh Press). Her short story "A Lily, a Rose, a Rose", featured in Arts & Letters Issue 39, will be included in the collection.
Pearson is racking up awards with this collection. She is the 2021 winner of the Drue Heinz Literature Prize, one of the nation's most prestigious awards for a collection of short stories. Now You Know It All was selected by Pulitzer Prize-winning author Edward P. Jones.
Congratulations to Joanna Pearson and all the best of luck from the A&L community!